Therapy Xperts Physio
Chartered Physiotherapists
Therapy
X

perts

P

hysio

Chartered Physiotherapists in Maynooth since 1992.

We successfully treat Pain & Movement Problems every day and have a reputation for treating spinal pain. All members of our team are specifically post-graduate trained in manual therapy as a primary intervention for pain & movement dysfunction.

No machines, we resolve musculoskeletal presentations through our manual and mechanical approach to physio intervention.
In one-on-one sessions we offer:
Clarity: Within the initial assessment you will 
Understand why you have this problem
Get a physiotherapeutic diagnosis 
Best advice for speedy resolution, including exercise, postural & lifestyle management
Commitment: We commit to getting you better in an accurate, scientifically validated treatment approach, in the shortest time possible.  
Our stats gathered over 30 years show that the average number of visits to our clinic for a new injury is 2.65 sessions: so speedy resolution is our stated aim.
Consistency: You will have the same physiotherapist throughout, ensuring consistency in approach & graduated intervention.
Ongoing team training & mentoring ensures uniformly high technical and knowledge standards 
Specialising in spinal pain, we treat all ages from children through all the silver years.
The clinic is open Monday to Friday: Monday/ Tuesday 9am-7.30pm | Wednesday -Friday  9am – 5.30pm.
What can we help you with?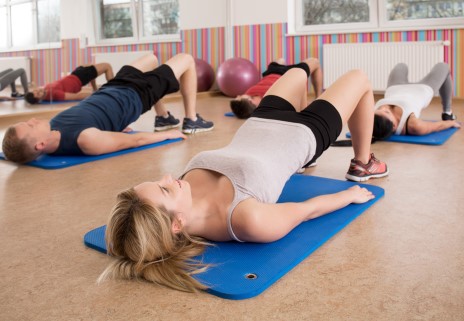 Tx Medical Rehab Pilates
Running since 2006, our classes are currently suspended due to the Covid 19 pandemic.  We anticipate recommencing in January 2022 in a new bigger venue, but with the same small number of class participants, same high level of Physio led tuition.  In the meantime, we offer one-to-one Pilates instruction with our newest Pilates trained physio, Niamh Williams MISCP. A single 45  minute session will cover the essence of Pilates, from:
correct engagement of the Core
good Breathing Technique
individualised home Pilates regime to tide you over until classes resume
Please contact us here to be kept on our Pilates email list.