Elizabeth Culleton-Quinn, MSc, MISCP
Consultant Continence Chartered Physiotherapist
Biography:
Elizabeth chose to specialiSe in Women's Health and worked clinically in female incontinence in The Coombe Women's Hospital and The Mater Hospital, prior to joining the Academic staff of the TCD Schools of Physiotherapy and Occupational Therapy in 209-, where she remains to date.  Her research area include pregnancy and childbirth urinary incontinence (female & male), bone health and breast cancer.
Read more about Elisabeth
At TherapyXperts Maynooth we are delighted to avail of Elizabeth's knowledge and expertise the specialty of continence.
Continence  Service:
Elizabeth accepts both medical and self-referrals. Initial consultation, which is booked through TherapyXperts is of 1 hour duration, with detailed assessment (including internal exam if appropriate) and a management strategy of advice, individualised graduated pelvic floor exercise regime, and electrotherapy and biofeedback as required.
Follow-up sessions are of 30 minutes duration.
This unique local service has been warmly welcomed by local GPs and boasts many delighted patients who have put years of urinary discomfort behind them!
Continence Rehabilitation
Urinary leakage is a common symptom post pregnancy, post gynaecological surgery or even years later for many women. The distressing urge to pass water on laughing, coughing, walking, running or other exercise is a sign of a poorly functioning pelvic floor. Left untreated, it can become life altering, as it limits active choices women may make in later years.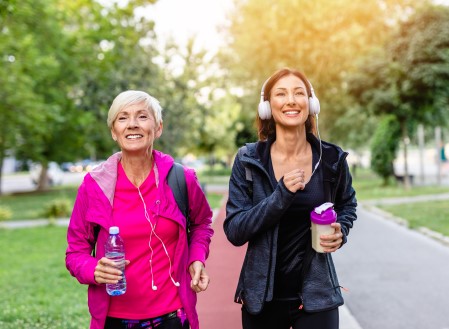 The pelvic floor is a bowl of muscle is the base of the pelvis that acts to hold in and up the contents of the abdomen, including the bladder and bowel. A pelvic floor weakened by birth trauma or other issues can rehabilitate exceptionally well, even after years of inadequate activation.
Continence Rehab is highly specialised and individualised. Here at TherapyXperts Physio, one of Ireland's leading physiotherapy academics, Elizabeth Culleton-Quinn, is available by appointment only to treat and rehabiliate this specialised condition.